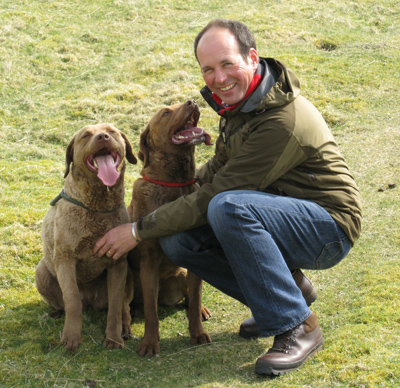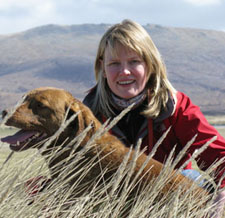 Animals of various shapes and sizes have always been a part of our home life – Simon's childhood was dedicated to breeding, showing and training his Mum's Golden Retrievers and British Blue Cats; and Cathy owned a variety of rabbits and guinea pigs and walked all of the neighbours dogs until her parents finally caved in when she turned 11yrs and bought her first dog, 'Rusty' the Cavalier King Charles Spaniel.
Since 1999 we have owned and bred Chesapeake Bay Retrievers.  Puppies are occasionally available to approved homes.
We are now owned by four Chesapeakes, our two cats and an ever growing flock of Free Range Chickens.
Verstone Kennels & Cattery was first licenced for general boarding of dogs and cats in 1994 by South Lakeland District Council. Current SLDC licence number is AB022.
We purchased the business in November 2003 having previously spent over 5 years managing a boarding
and rescue kennels near Kendal.